TMC TRANSFORMERS (INDIA) PRIVATE LIMITED is incorporated in the year 2009, TMC India became group company of United insulation industries & started their state of art manufacturing facility near Vadodara, Gujarat. TMC India management is well experienced in manufacturing of transformers since the year 1997.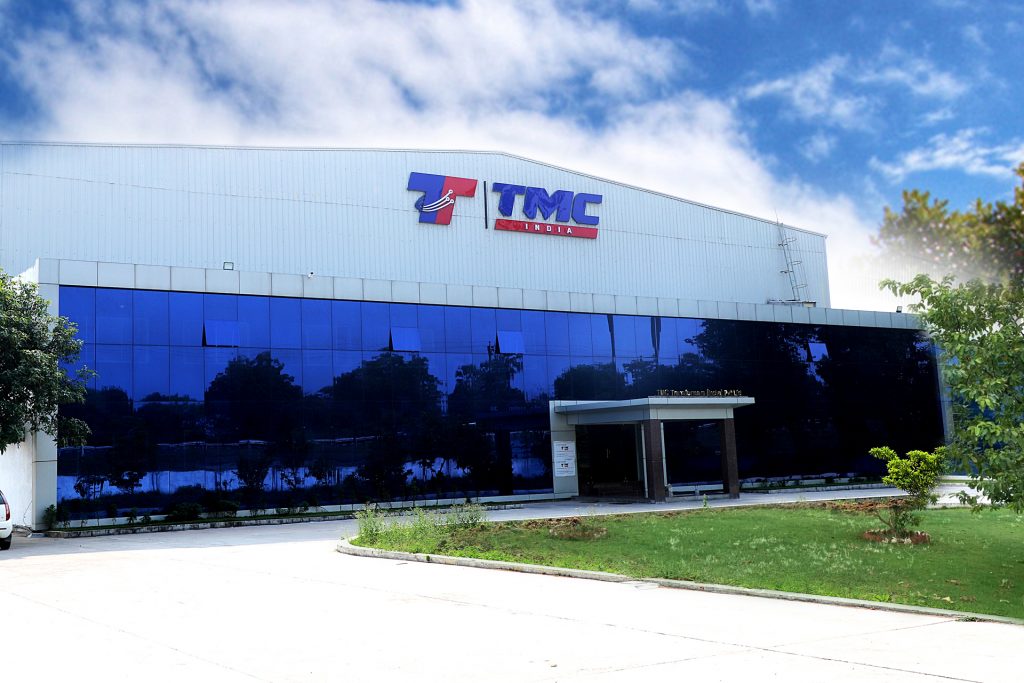 TMC India Products Range:
Dry Type Cast Resin Transformers Upto 10 MVA, 36 KV Class
Dry Type VPI Transformers Upto 3 MVA, 24 KV Class
Oil Filled Transformers Upto 20 MVA, 72 KV Class
Compact Substations Upto 2.5 MVA, 36 KV Class
Technology:
TMC India follows a technically proven time tested design and manufacturing technology. TMC India is an alliance partner of Transformer Manufacturing Company Pty Ltd, Australia.
TMC – Transformers Manufacturing Company Pty Ltd, Australia – the original TMC – was established in Melbourne, Australia in 1936.
TMC has been manufacturing transformers for more than 80 years and cast resin transformers for more than 30 years. TMC plants in Australia and Spain has produced more than 15,000 transformers which have been installed all over globe.
By focusing solely on transformers, TMC has developed specialist expertise in transformer design and manufacturing. Besides standard distribution units, TMC has an expertise in more complex units installed in public transport infrastructure, underground mines, marine, seismic and renewable energy applications.
TMC has thousands of designs in its data bank as well as a team of experienced engineers who tailor solutions to customer specific needs.
The range of products designed and manufactured by the alliance partners in their respective modern factories includes distribution class transformers as well as power transformers with ratings upto 30MVA and 72kV.