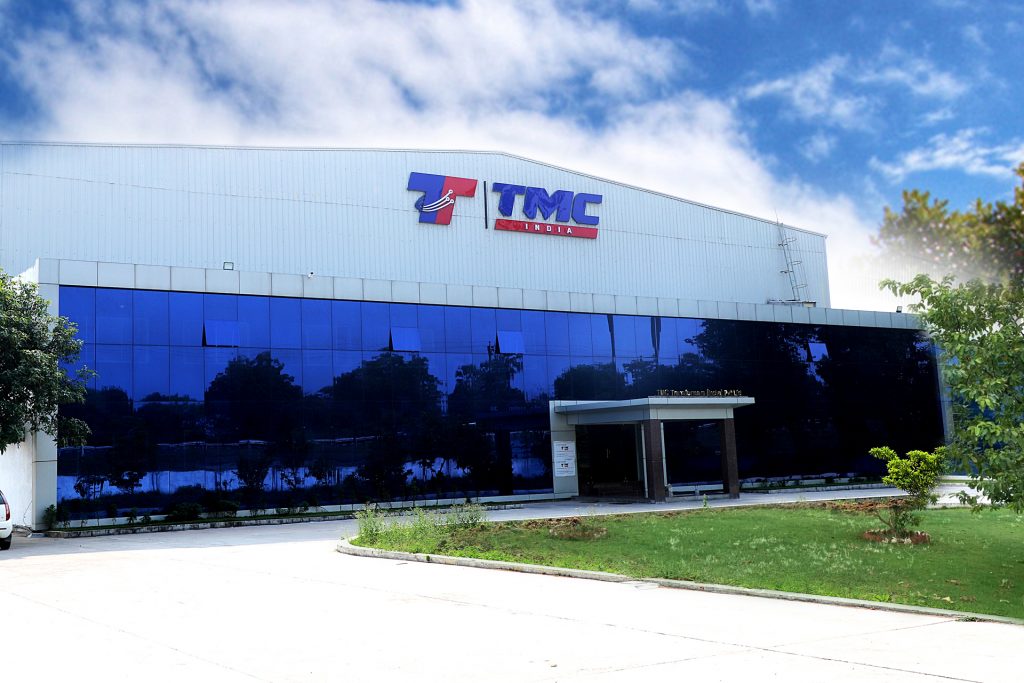 TMC India is located on Vadodara – Halol highway. Factory is situated in 35,000 sq.mtr area in which 8,000 sq mtr is covered area. TMC Factory is equipped with modern machinery to produce quality transformers. TMC India Factory can produce 1000 MVA equivalent dry type transformers per year and 2000 MVA equivalent oil filled transformers.
TMC uses most advanced production technology and machinery to produce high voltage and low voltage windings. Core laminations are procured from reputed/approved manufacturers and core assemblies are tested for core losses. Assembly of Core and windings is done by well experienced work force. Quality parameters are verified at every stage of manufacturing.
TMC India's quality is supported by materials form quality suppliers who has vast experience in serving transformer industry.
Transformers are manufactured as per Indian and International standards as per requirements of customers.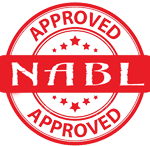 All transformers are tested at NABL accredited in-house test lab which can test transformers as per IS 2026, IS 11171 & IEC 60076 standards. Partial discharge test as per IEC 60076-11 can be performed at in-house test facility.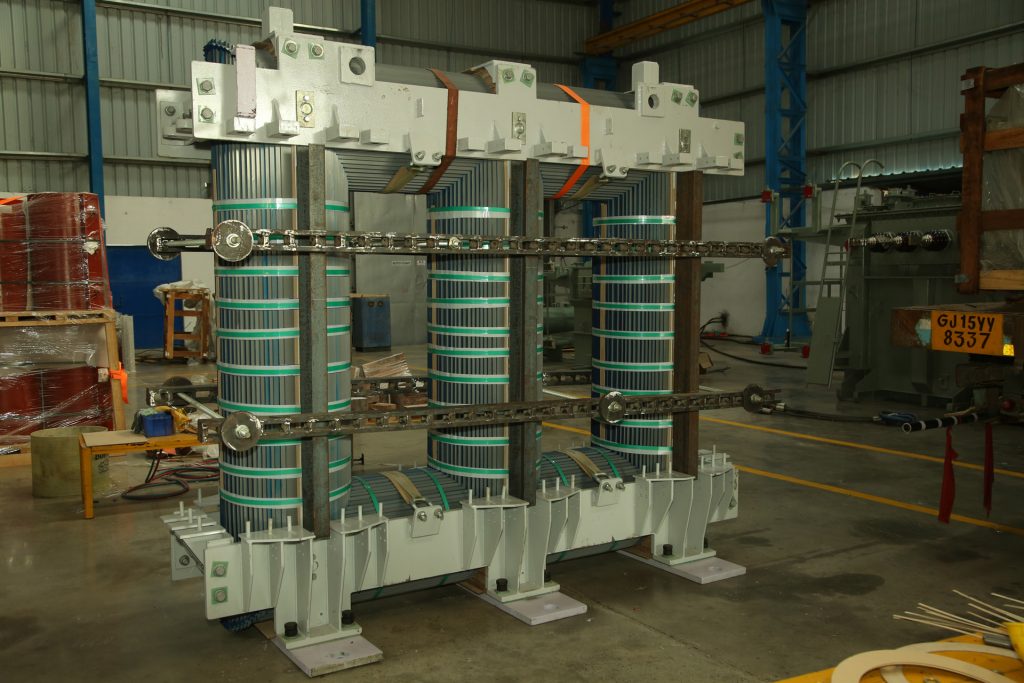 Core Assembly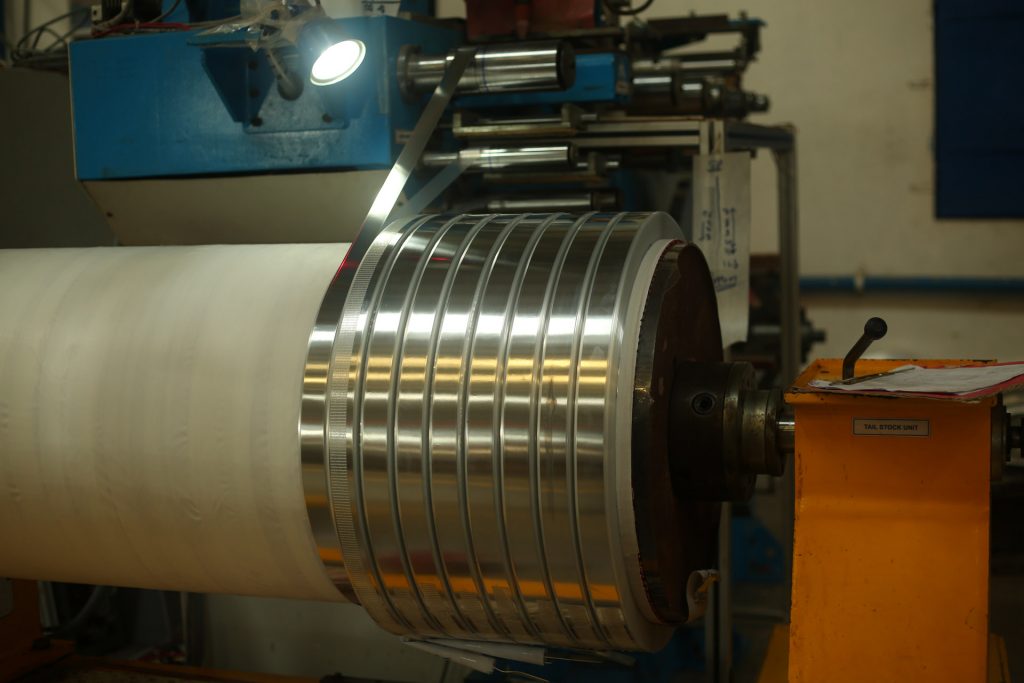 Winding Dry Transformer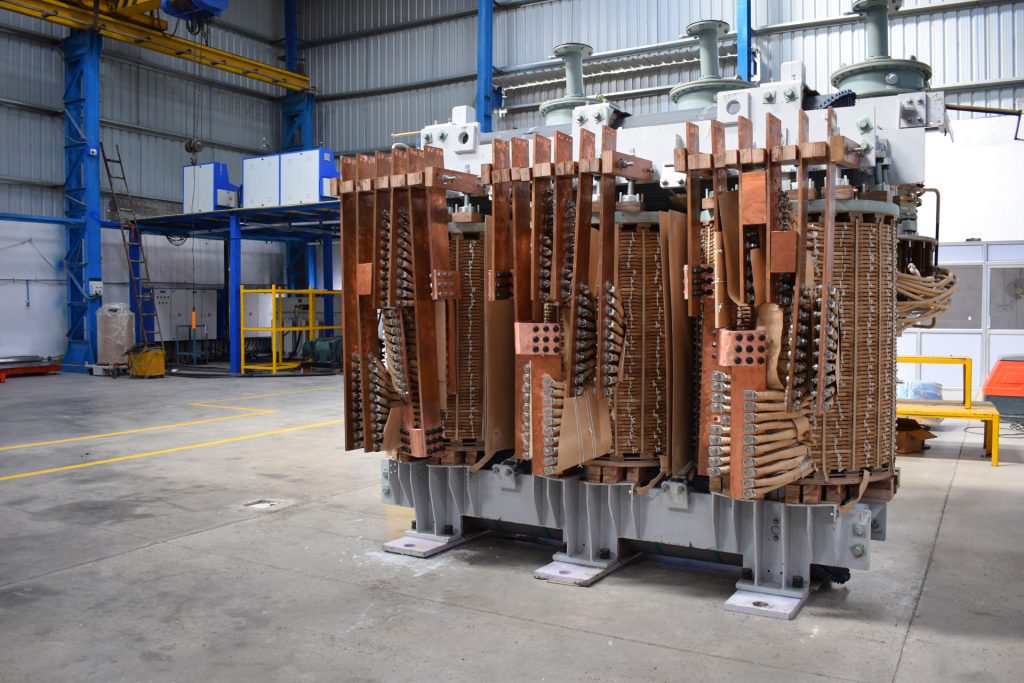 Furnace Transformer Assembly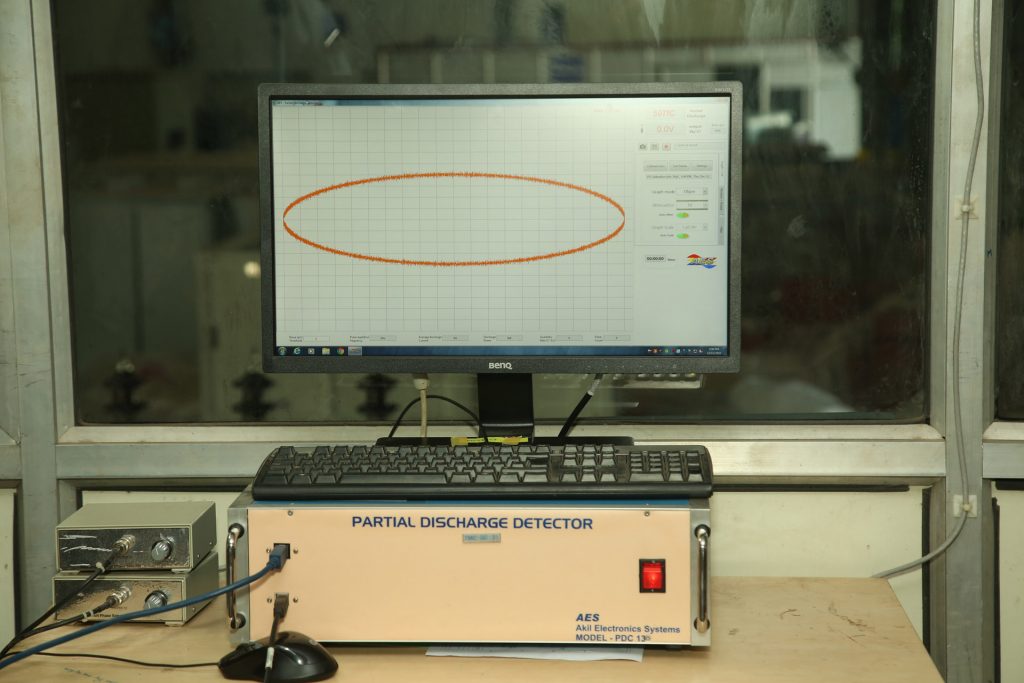 PD test setup